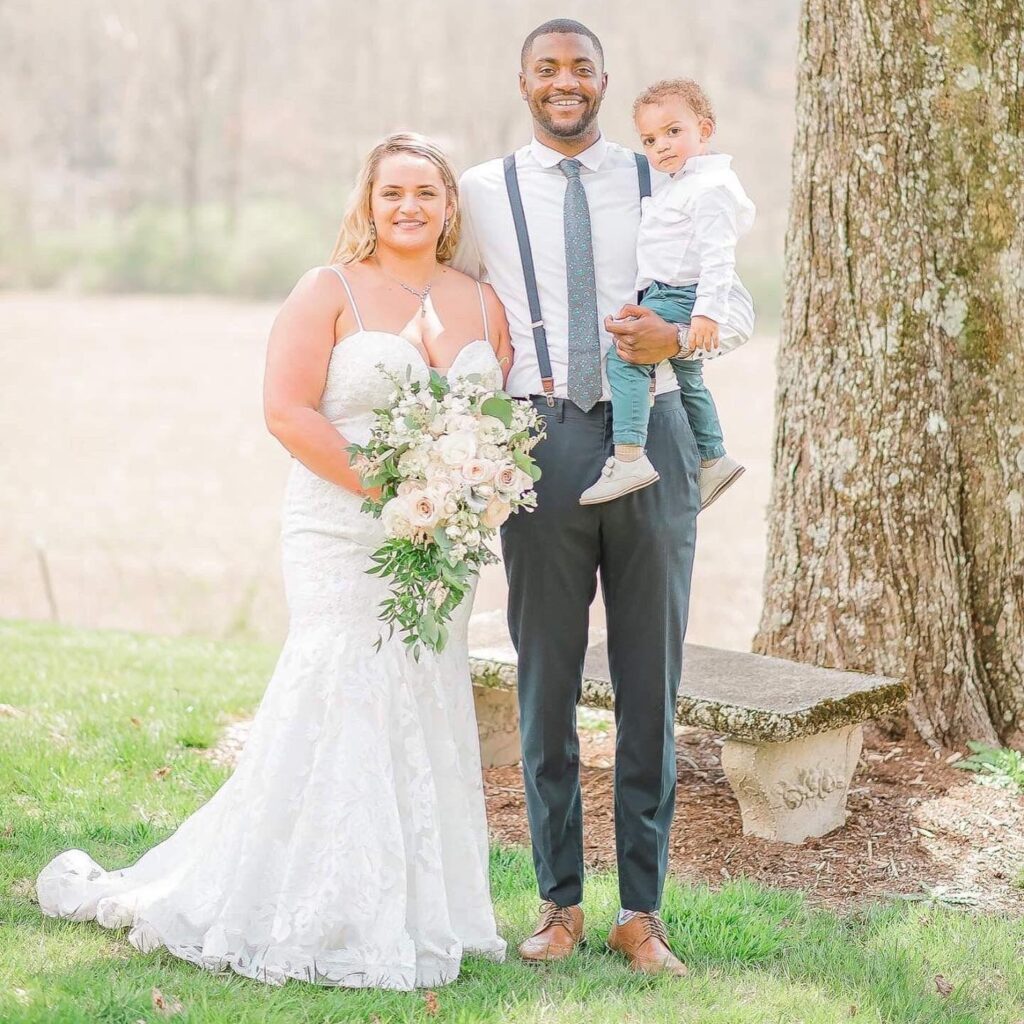 I was walking in a park yesterday that meandered through the connecting woods. At some point, I found my attention drawn to the details of bark on the trees. A towering giant had bark that was quite striking to me. It was rough looking and split all over, creating these interesting deep grooves and gauges. Nearby, in contrast, was an equally tall neighbour with a surface that appeared smooth. I kept walking, my attention captured, until I came to a space with several specimens side by side… all different. The rough textured and split type next to a smooth barked one, with a papery looking, peeling bark tree to complete the display. I took a picture. I took several. I love being in nature. The sights and sounds, even the smells feed my soul in a very special way. Maybe like yours, my mind loves to make associations and I started thinking about people's skin. Unique shades, tones, hues… the colours so interesting, captivating and beautiful in their own way. Why would anyone even think to make one better or less than another? The details, complex and simple, that meld together to create a tree, a human being. All precious creations.
I have a wonderful young man to introduce to you today. On behalf of the Mary C. Jenkins Community Center Board, Karen Darity starts us off: "I'm excited that not only do we have a new center director, but someone who can identify with people from the neighborhood. Tyree Griffin will bring a lot of energy to the facility and will motivate young people to get involved. We want him to know that our MCJCC Board fully supports him in his efforts and that we will provide him with everything he needs to succeed. If the center and its programming succeeds, we win as a community."
Steven Harrell, interim city manager, confirmed the appointment.
"The city of Brevard is very happy to announce the hiring of Tyree Griffin as the city's first Community Center director," he said. "Tyree's hiring was a collaborative effort with the Mary C. Jenkins Board of Directors, as a major part of his responsibilities will be as the director of the newly City constructed Mary C. Jenkins Center, where he will provide oversight of the center, manage the rentals of the center, and assist the Board of Directors with center programming. Tyree's duties also include oversight and rentals of the city's Train Depot and the French Broad Community Center. A Mars Hill College graduate and Transylvania County native, the city of Brevard enthusiastically welcomed Tyree aboard on June 6 and looks forward to his leadership as the city's community center director."
Speaking with Tyree himself, he shared that he was feeling "blessed and honored" about being hired as the new MCJCC director.
"I'm very excited to see what this brings. Letting God control it… control my steps," he said.
Tyree referenced the sense that the position carries a lot of weight and responsibility.
"The center has been a very huge staple for the black side of the community," he said. "With people knowing me and probably already having goals set for me. But I'm not scared about that. It gives me that confidence to go forward and continue to uplift."
Just turning 30 this past April and having been born and raised in Transylvania County, I invited Tyree to share his recollections of the old Community Center: "From the early 2000s, I have great memories. Special occasions, Halloween costume parties, fish fries, dance parties. It was a safe space for my generation. A place to release and feel free and be ourselves. We were looking for outlets to enjoy ourselves."
Looking forward, "It's important that we bring that old spirit back with a new face," he said. "Add layers of diversity and the fact that this space is for everyone. Let's focus on diversity and bringing people in."
When the old building was burned, Tyree shared that he was not in town.
"I was en route to coming home," he said. "I was a junior, doing my undergraduate at Mars Hill University. It was sad to see it burn, but I was optimistic, thinking that in order for something to grow, you have to replant. I hated to see it go. It was kind of bittersweet."
What would he like you to know about him?
"I am hard working, from a blue-collar family," he said. "My grandmother (Judy Griffin) laid the foundation… the blueprint… for us to give back to the community. She communicated a duty that if we went away for schooling, we were to return and give back to our community. Just like you, I am not perfect. I am very family oriented. My community is engrained in my DNA, so anything I can do to shine light on it, I will."
We spoke about issues of gentrification, lifting up the black community and at the same time making sure that all races and backgrounds equally felt welcome. In early 2022, Tyree became aware that a position for director was coming. Back in January/February, his thought was that he would wait and see if it was for him. By mid-April, when the position became public, things became clearer.
"I felt God calling me," he said. "I had a sense of peace, like this is it. This is gonna be my legacy. The community center will be a staple, not just for Rosenwald, but for the whole city. Everyone can come too to learn where we're going with it. The building is just a building. The people make that building thrive. The people know its importance as a vessel to express themselves."
Tyree expressed a feeling of confidence about his new position in the community. "I am fully aware of what needs to be focused on," he said. "Strive for excellence and love of people to push me forward."
That focus and vision is not limited to Tyree Griffin but will include us as a community doing our part to participate, being involved and supportive. Tyree comes from a large family with seven siblings in all. I reached out to his brother Octavian for an insider's view.
"We are one year apart," he said. "He's second born. I'm third born. I would describe my brother as a father, best friend, a role model and leader in the community, passionate, hard-working, reliable, caring, determined, focused, consistent, driven, outgoing, trustworthy, honorable."
What's he like?
Octavian, added, "He's the person you meet that will give you 100% of his energy and time in any situation, all about business with family and friends. He's the person who is willing to take that smaller piece of the cake and still be satisfied with that. The one who provides for all people around him even when he feels tired or, it could be his last and he would still give it to you."
When asked about a memorable experience with his brother, Octavian enthused, "All of them! Just having him as a brother creates the best memories. Each one would be memorable to talk about!" My last question was imagining that I had a team and I was to pick Tyree. What could I expect from him as a team member? The response was direct and to the point, "A Championship."
Speaking earlier with Judy Griffin, his grandmother, she commented that Tyree was "a family man, a good grandson and a fine, young man in our community."
During our conversation, there was a reference to basketball, so I later asked Tyree about it. Referencing the Silversteen Memorial Playground just around the corner from the Mary C. Jenkins Community Center, he shared, "I grew up playing in that space before the renovations.
All of my skills came from that court. I played in middle and high school. After graduating from Brevard High in 2010, I played at Mars Hill before I came back home. Now, I need to get back in the flow of my roots. I've come full circle."
The implication was strongly felt of coming home to now be in service to his community, just as his beloved grandmother taught him. This young man is sharp, educated, articulate, insightful, bright.
Lots more that I can add to the list, but you'll come to meet him yourself and form your own impressions of our community champion.
As a follow-up to a feature that I did on Derek Sandlin who will be offering music lessons for adults and youth at the community center in the Rosenwald community, here is a quick addition for those who enquired about the type of music.
From Mr. Sandlin, "I play six instruments overall, but I can only show and teach on four of those instruments: piano, bass, drums/percussion and guitar."
Newsworthy items for submission for Rosenwald Community News are welcomed from community members, churches, clubs and groups. If you have an idea for a story or interview for me to capture, please let me know. Contact Nicola Karesh at nicolakaresh@gmail.com or call (828) 421-8615.