Mary B. Kilgore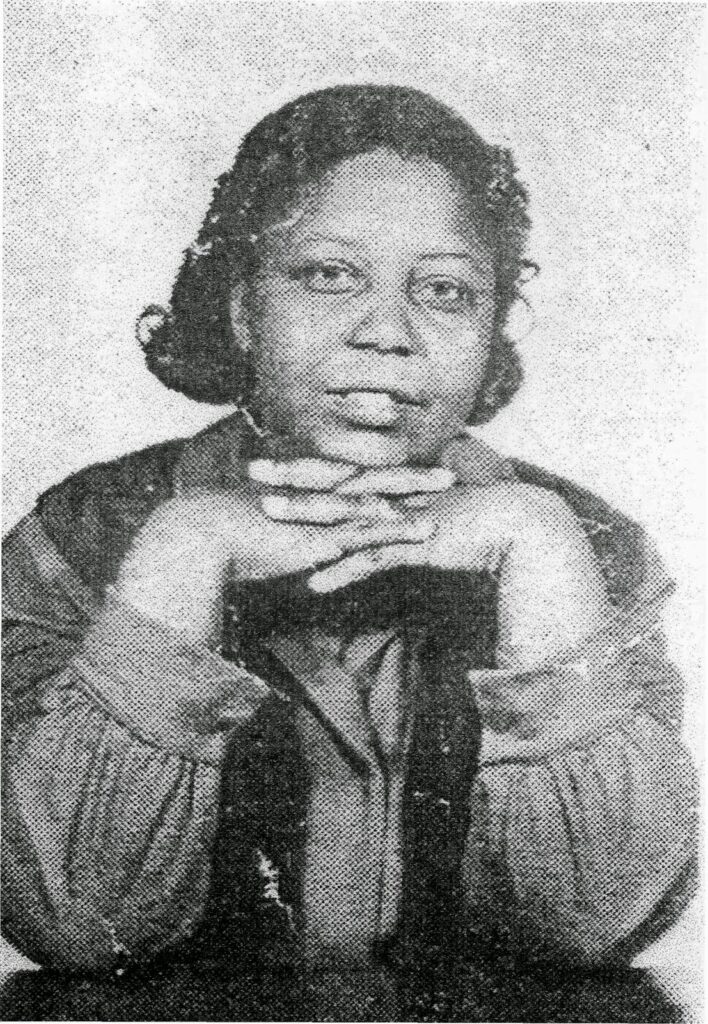 As a young woman, Mary Kilgore was already thinking about the future. While attending Shaw University she envisioned a project to build a social center for community members. Upon her return to Brevard she got to work. She met with the leadership of Bethel Baptist Church and her idea of a community center was met with enthusiasm. On June 8, 1942, the first one opened at the church. It included a children's nursery, daily craft activities for 6-12 year olds and sports activities for teens. Mrs. Kilgore also placed an ad in the local newspaper which emphasized the need for an independent facility. The response was amazing, including donations from members of both the black and white communities, and projects were undertaken to raise the $3,000 that would cover the cost of construction.
By 1953 after a few delays, the Happyland Nursery and Kindergarten was started to help working mothers. The multipurpose Center contained a library and Mary Kilgore became the first librarian. She later taught at the Rosenwald School and served as a teacher and librarian in the Transylvania County Schools for over 30 years.
---
Mary C. Jenkins
Mary C. Jenkins was a prominent member of the Brevard community. She was married to Frank E.B. Jenkins, the owner of Brevard Lumber, who also owned several pieces of property in the Rosenwald area. For over 50 years she was an active member of St. Philips Church and deeply involved in many community endeavors. She had a particular interest in the Colored Community Center, which is named in her honor.
An early supporter, she donated ½ acre of land on Carver Street to be used as a location for a Center. Mrs. Jenkins, Mrs. Ralph Ramsey and a group of Methodist women helped raise the $3,000 needed to construct the building.
The former Mary Chisolm McIntosh, Mrs. Jenkins was 78 years old when she passed away after a lengthy illness.