Who Was Moms Mabley?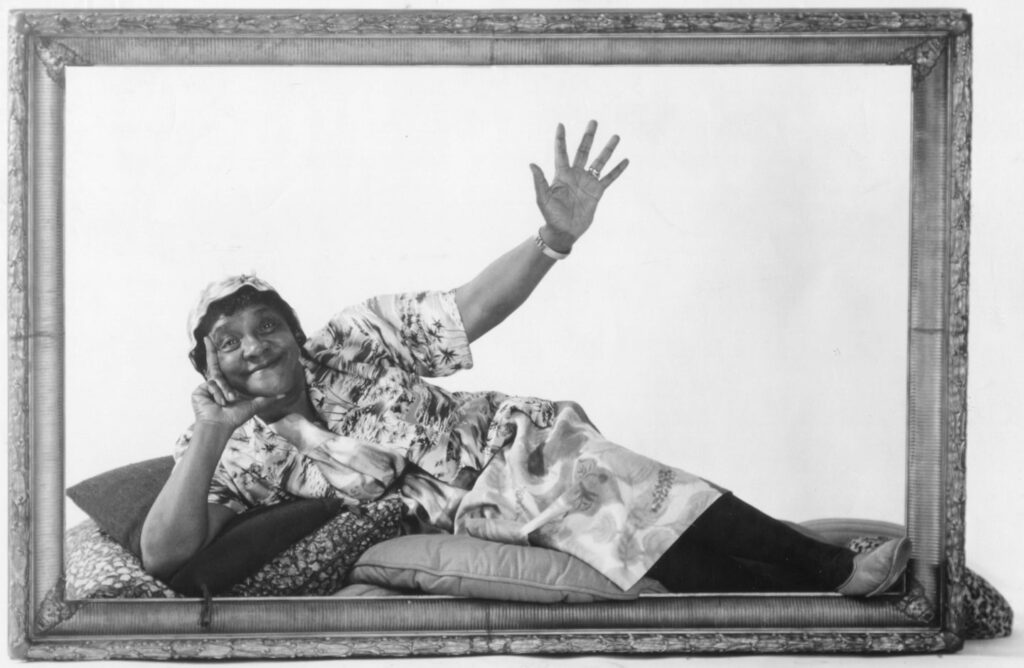 Moms Mabley was born in Brevard, North Carolina in the 1890s, and went on to establish a career as the top standup comedienne of her time. She starred in several films, became a headliner at the Apollo Theater and in the 1960s had hit comedy albums. She was also a top draw for a number of TV variety shows. She died in New York on May 23, 1975. Comedian Whoopi Goldberg directed a documentary on Mabley's life.
Background
The woman who would become known as famed comedian Moms Mabley was born Loretta Mary Aiken in Brevard, North Carolina, on March 19, 1894 (some sources say 1897), to a large family. She experienced a horrifying, traumatic childhood. Her firefighter father was killed in an explosion when she was 11 and her mother was later hit and killed by a truck on Christmas Day. And by the beginning of her teens, Aiken had been raped twice and become pregnant from both encounters, with both children being given away.
Becoming Moms Mabley
Aiken left home at the age of 14 and pursued a show business career, joining the African American vaudeville circuit as a comedian under the Theatre Owners Booking Association. Fellow performer Jack Mabley became her boyfriend for a short time, and she took on his name, becoming Jackie Mabley, with "Moms" coming from her eventual reputation as a mentoring, mothering spirit.
By the early 1920s she had begun to work with the duo Butterbeans & Susie, and eventually became an attraction at the Cotton Club. Mabley entered the world of film and stage as well, working with writer Zora Neale Hurston on the 1931 Broadway show Fast and Furious: A Colored Revue in 37 Scenes and taking on a featured role in Paul Robeson's Emperor Jones (1933).
QUICK FACTS
Birth Year: 1894
Birth date: March 19, 1894
Birth State: North Carolina
Birth City: Brevard
Birth Country: United States
Gender: Female
Best Known For: Moms Mabley was a trailblazing African American 20th century comedian known for warm yet raunchy stand-up routines and hit albums.
Industries
Astrological Sign: Pisces
Death Year: 1975
Death date: May 23, 1975
Death State: New York
Death City: White Plains
Death Country: United States
QUOTES
If you always do what you always did, you will always get what you always got.
I just tell folks the truth. If they don't want the truth, then don't come to Moms.
'Ain't nothin' an old man can do for me but bring me a message from a young man.'
There ain't nothing wrong with young people. Jus' quit lyin' to 'em.
The Mafia got everybody in show business … everybody … 'cept Moms, that is, she's too slick for 'em. Now don't go spreading that around because I'm too old a woman to end up in a ditch somewhere.
Jack was my first boyfriend. I was real uptight with him and he certainly was real uptight with me; you'd better believe. He took a lot off me and the least I could do was take his name.
Smithsonian National Museum of African American History & Culture