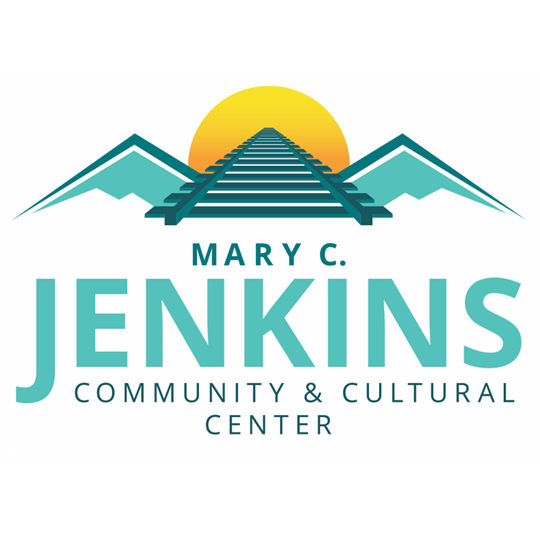 221 Mills Avenue, Brevard, NC 28712
The Community and Cultural Center has been completed!
The Grand Opening & Ribbon Cutting Ceremony is on October 22nd!
Please Join us for a FREE fun-filled community event!
Music & Refreshments
Rosenwald History Exhibit
Presentations from Community Leaders
Self-Guided Tours of the New Community & Cultural Center
Please check the Calendar for more details: https://marycjenkins.org/programs-events/
We look forward to the opening of the Center to be able to once again offer the community the use of the facility as a gathering place providing educational, social, and recreational programs and activities.
Construction of the center's adjacent parking lot is not expected to be completed until December and overflow parking for the center is being offered on a temporary basis by Bethel "A" Baptist Church directly across from the Silversteen Playground.
In the meantime please use this website as a resource to further educate and learn more of the rich history of this center, Rosenwald, and the Transylvania County People of Color.
Please review the many Menu options listed above!
Stay Tuned, more to come!
Hours of Operation – Regular hours of operation are 9:00 a.m. – 5:00 p.m.
---