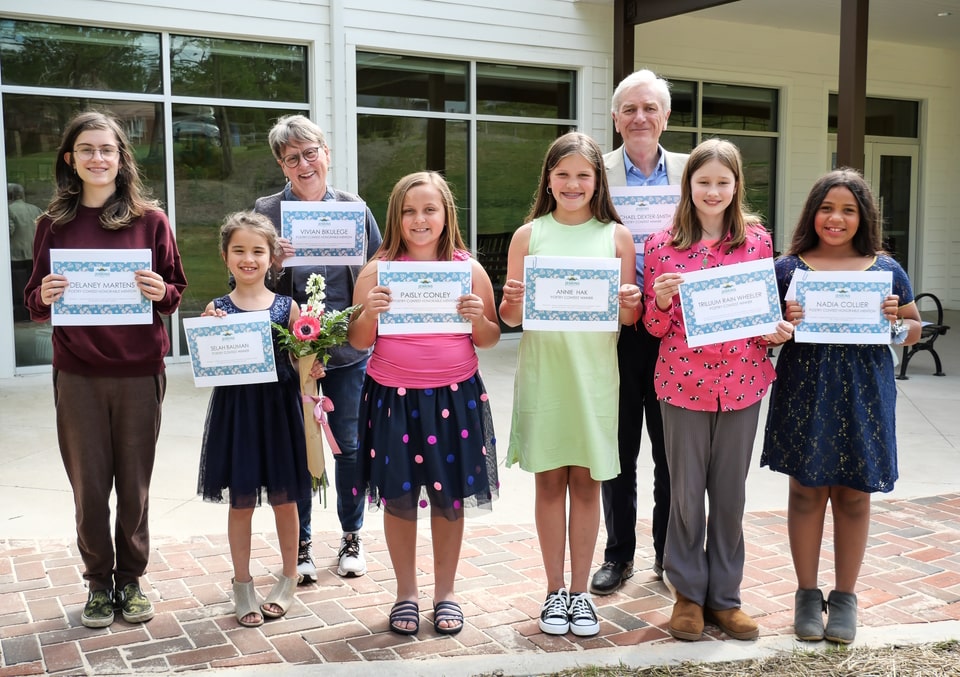 All Photos on this page taken by & owned by Howie Granat – Not to be reproduced without permission.
Poetry Awards
Adults:
Winner – Mike Dexter-Smith, Remembering my Son
Honorable Mention – Vivian Bikulege, Joy's Ingredients

Middle School (6th through 8th grade):
Winner – Trillium Rain Wheeler, There's a Light at the End
of the Darkness
Honorable Mention – Delaney Martens, Dreams

4th & 5th grades:
Winner – Annie Hak, Camping as a Family!
Honorable Mention – Nadia Collier, JOY

Pre-K through 3rd grade:
Winner – Selah Bauman, Freedom
Honorable Mention – Paisly Conley, Stars
---
Poems may be viewed by Clicking on the Names of the Poems above or reading them below the following photos.